Koser Psychological Services
(856) 313-5619
Cherry Hill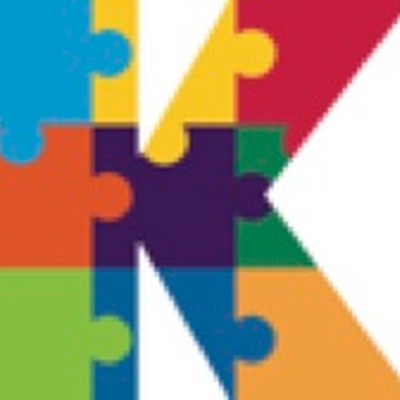 Are you worried about your child's or teen's learning or social skills? Do you find yourself arguing with her or him much more than you would like? Perhaps you struggle with keeping your focus on essential tasks or jump into situations before thinking things through? I provide testing services and some therapy to help clearly describe learning disabilities, autism spectrum disorders, and ADHD symptoms to help people get effective treatment. If you find that problems with worries or depression are getting in the way, I can help you find ways to address these problems.
Autism Spectrum Disorders are becoming more widely diagnosed amongst children of all levels and ages. If you child has repetitive or unusual behaviors (like rocking or staring at things) or doesn't seem interested in other kids their age, I can help you understand what might be the cause.
I work very hard to try to provide an environment that is friendly and welcoming to children, teens, and parents. I want to work collaboratively with families to think of solutions to their problems that are realistic and based on current research and best practices.
Age Groups

Children
Adolescents
Adults

Community Services

Family & Support Services

Health Services

Behavioral / Mental Health

Intellectual and Developmental Needs

Treatment Services

Outpatient Services

Treatment Setting

Payment Options
Last Updated: 05/13/19