Pain Treatment Specialists
(973) 312-0622
Clifton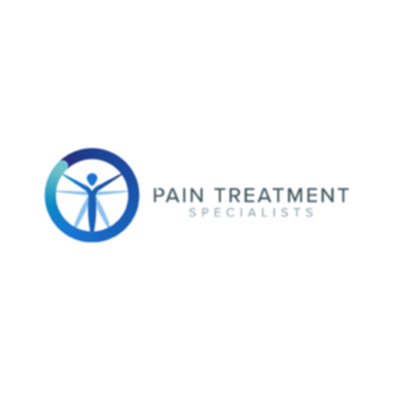 Welcome to our Clifton, NJ Pain Treatment Center. Our mission is to relieve pain and suffering as quickly and minimally invasive as possible so that you may return to productive lifestyles immediately. Dr. George Hanna, our Medical Director and Double Certified Physician works in close collaboration with patients to customize and develop an effective treatment plan that ultimately restores the patient to a pain free status and an improved quality of life.
You can easily request an appointment with us through our site, and one of our team members will reach out to you right away to answer any question you may have regarding pain management or insurance coverage, and schedule an appointment with the one of the best pain management doctors in NJ at your earliest convenience.
Patients can access care at our Clifton, NJ Pain Center directly without need for a referral. We accept most major medical insurances including Medicare.
Last Updated: 07/09/20