Pathstone Organization
(856) 283-0066
Camden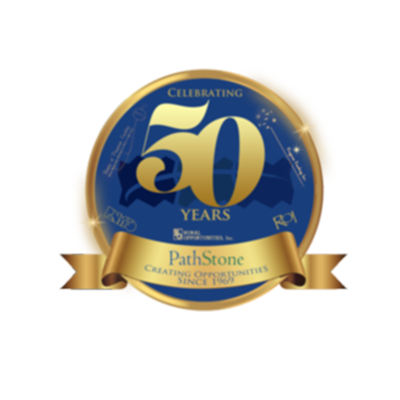 Established in 1969, PathStone is a private, not-for-profit 501c3 community development and human service organization providing services to farmworkers, families and communities throughout New York, Indiana, New Jersey, Ohio, Pennsylvania, Puerto Rico, Vermont, and Virginia. PathStone builds family and individual self-sufficiency by strengthening farmworker, rural and urban communities. PathStone promotes social justice through programs and advocacy.
PathStone Corporation has been awarded a Young Adult Reentry Grant through the Department of Labor and Workforce Development to provide educational, employment / training, workforce development and supportive services to Camden City young adults between the ages of 18-24. PathStone has successfully delivered reentry programs in Bridgeton and Atlantic City New Jersey. Our program conducts in person and virtual high school equivalency classes in addition to assisting participants with college and career services, vocational training, on the job training, apprenticeship opportunities, job readiness training and supportive services, at NO COST to participants. Our services are designed to empower and inspire returning citizens and those who have come in contact with the justice system. We are dedicated to exposing young adults to career options, assisting in defining educational/vocational goals, and teaching skills for successful employment.
PathStone Camden is committed to breaking barriers that may hinder individuals from attaining their goals as they strive to achieve self- sufficiency. We continue to collaborate with local government agencies, probation /parole offices, and community programs to assist those who may benefit from the services we provide. We are grateful to have the opportunity to serve the people of Camden.
Eligibility
18 to 24 years old Camden City Resident Juvenile / Adult Court Involvement
Community Services

Education

Employment / Training
Last Updated: 11/16/20