Camden County Women's Center
(856) 963-5668
Camden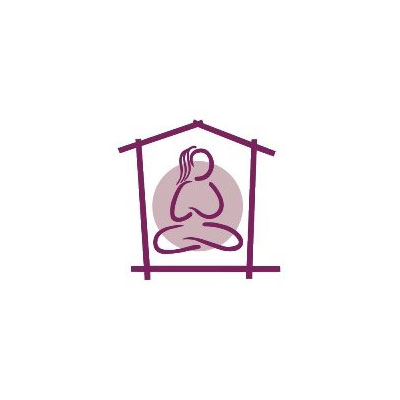 If you or someone you know is in need of immediate assistance call
CCWC's 24/7 Hotline: 856-227-1234
For a counseling appointment or legal advocacy call 856-963-5668.
All services are free and confidential.
In 2002, The New Jersey Association on Correction (NJAC) took over the management of the shelter. The name was officially changed to the Camden County Women's Center to reflect a renewed focus on community outreach, as well as continued support for residents in the shelter. Major growth of the outreach programs began, and in 2010, the office at 311 Market Street in Camden opened its doors, giving the PALS program room to grow.
The emergency shelter, with room for 38 women and children fleeing domestic violence in their homes, is one of the largest in New Jersey. The shelter offers a comfortable, safe, conjugate living environment, providing three meals a day, case management services, individual & group counseling, employment counseling, assistance, finding safe, affordable permanent housing, court advocacy, and child advocacy services.
Age Groups

Children
Adolescents
Adults

Community Services

Basic Needs / Assistance

Health Services

Crisis / Safety

Language Spoken
Last Updated: 04/10/20