Backpack Tutoring
(732) 266-8573
Highland Park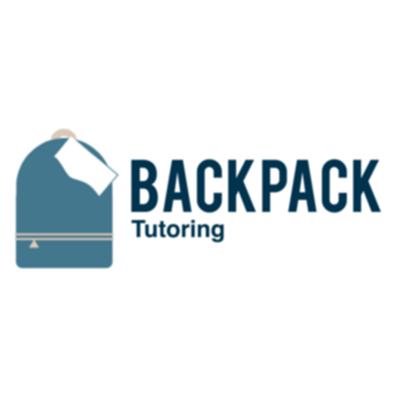 COVID-19 has disrupted the American education system. Recently, school districts have opted to take either a hybrid or remote learning approach, resulting in less one-on-one interaction between the students and the teacher and significantly hindering many students' educational success. This is where Backpack Tutoring comes in!
Backpack Tutoring is a 501(c)(3) non-profit organization founded by Rutgers college students to provide free online tutoring to students from K-12 who seek to strengthen their academic standing. Our goal is to support the student's education and provide them with extra resources to understand various subjects better.
We are a virtual tutoring service made up of qualified college students.
We cater to the needs of K-12 students. Students can request tutoring sessions for assistance in homework help or get ahead in their classes.
We choose tutors who have a high academic standing and are proficient in specific subject areas to provide the best tutoring possible. Our team will match a tutor and a tutee together based on the tutee's needs and expectations. (All tutors are required to pass a background check before working with students to assure the safety and well being of everyone involved.)
Countless students can grow but are unable to because of the lack of access to resources. We hope to help those students fight any obstacles that might be in their way.
Eligibility
We are open to accepting all K-12 Students at potential tutees. You must fill out a tutee application, which can be found on the website: www.backpacktutoring.net
Age Groups
Community Services

Community

Education

Payment Options
Last Updated: 01/12/21