Solasta Counseling Center
(609) 746-0146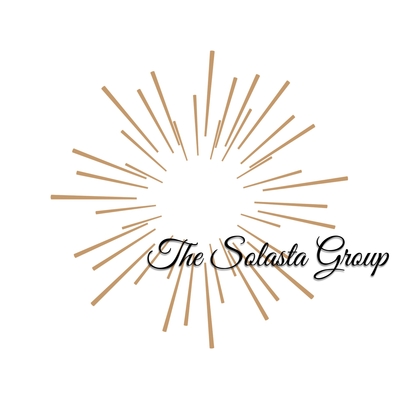 WHO ARE WE
The Solasta Group is a non-profit agency that was designed to service children, adolescents, and adults with mental health, substance use, and co-occurring disorders through holistic approach. The agency utilizes recent and effective evidence-based practices of clinical interventions to ensure that individuals are able to function as healthy, productive members of society. The agency provides services that are tailored to meet each individual specific need.
The Solasta Group philosophy believes that there is hope and freedom for individuals that suffer from mental health and addiction use disorder. The Solasta Group also believes that individuals have the capacity to overcome adversity and can realize their full potential through determination and perseverance. The agency believes that the clients we serve has the ability to allow their light to shine by utilizing the tools and concepts they have learned throughout their journey. The Solasta Group is committed to helping individuals navigate through various life challenges while developing the skills necessary to become self-sustaining and independent human beings.
Our mission is to provide a holistic care so our clients can be self-sustaining. We aim to ensure that each individual is prepared to become self-sustaining, highly functional, and independently capable of developing a positive, productive quality of life.
WHAT WE DO
Solasta Counseling Center provides IIC/BA services to youth with various mental health concerns. The agency provides a wide variety of mental health modalities such as CBT, Solution Focused, Trauma Informed Care, Drug and Alcohol treatment, etc.
https://kennedyhealth.org/content/be-you-solasta-group-donate-25-baby-baskets-support-jefferson-family-health-services
Age Groups

Children
Adolescents
Adults

Community Services

Family & Support Services

Health Services

Behavioral / Mental Health

Crisis / Safety

Intellectual and Developmental Needs

Treatment Services

In-Community Services

Outpatient Services

Treatment Settings

Detention Center
Home
School

Payment Options

Medicaid
System of Care (CSOCI Medicaid / FlexFunds)

Language Spoken
Areas Served
Last Updated: 07/01/19