Autism Care Partners
1-800-679-3609 x552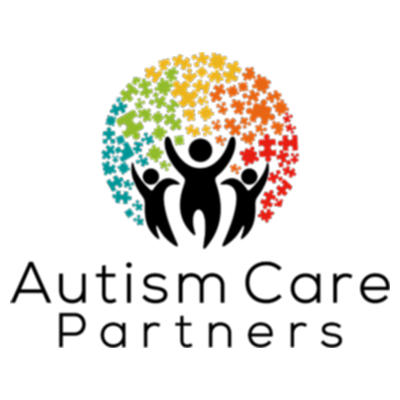 Autism Care Partners (ACP) operates across the Northeast, improving the standard of care for children and families living with autism and other developmental disabilities. Our goal is to provide comprehensive, outcomes-focused, flexible care to support children and families in reaching their greatest potential. At ACP, we believe the family is really at the heart of care, and we pride ourselves on a "no wrong door" approach to care. We provide access to evidence-based services for children with autism spectrum disorder. Our team at ACP consists of highly skilled and compassionate professionals who serve families from a variety of cultural and economic backgrounds. We recognize how difficult and overwhelming it can be for a family to navigate the many treatment options available to them, and we have developed an in-house, collaborative approach to care to simplify and bring comfort to that experience. At our center, families will be able to access a host of interdisciplinary clinical services all under one roof.
Applied Behavior Analysis (ABA) is a scientific approach to understanding behavior. ABA refers to a set of scientific principles that focus on how behaviors change, or are affected by the environment, as well as how learning takes place. The term behavior refers to everything we do, our actions, and speak, what we say. ABA sessions involve targeting socially significant behaviors for change. Most goals worked on during ABA sessions include increasing communication, social skills, play skills, independent skills, and daily living skills. If there are challenging behaviors that can cause harm to the individual or others, or that interfere with learning or socialization, those behaviors will be targeted for decrease.
Skills assessments measure specific skills across a variety of age appropriate responses. Most assessments focus on verbal communication, play skills, other social skills, and independent living skills. The skills are measured and are used to establish baselines, what the individual can demonstrate without being taught, and which skills should be targeted for acquisition. The results of the assessment are used to establish goals the individual will work on during their ABA sessions.
Age Groups
Community Services

Family & Support Services

Seasonal Programs

Health Services

Behavioral / Mental Health

Crisis / Safety

Intellectual and Developmental Needs

Medical

Treatment Services

In-Community Services

Outpatient Services

Treatment Settings

In-Person
Office / Practice

Payment Options

Medicaid
Private / Commercial Insurance
Self Pay
System of Care (CSOCI Medicaid / FlexFunds)

Areas Served

Burlington County
Camden County
Gloucester County
Last Updated: 05/02/22