Acelero Learning Camden / Philadelphia
(856) 203-3473
Camden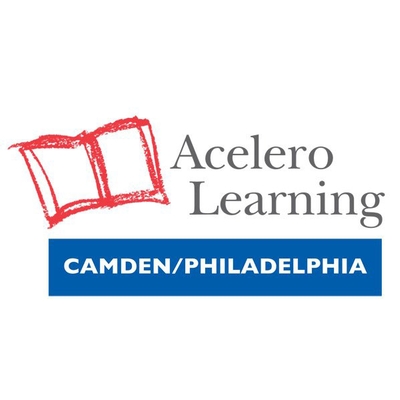 Acelero Learning's mission is to bring a relentless focus on positive family and child outcomes to close the achievement gap and build a better future for children, families, and communities served by the Head Start program.
Acelero Learning – Camden/Philadelphia serves nearly a thousand children on both sides of the Delaware River, bringing together an outstanding team of early learning professionals to focus on closing the achievement gap and building a better future for the children and families of both communities. We offer a free, full-day, year-round program in both cities.
In Camden, Acelero Learning provides Head Start to 410 three to five year olds at our Pierce Avenue, Grand Avenue, and North 27th Street centers. Many of the classrooms in these centers are operated in conjunction with the Camden Board of Education. In addition, Camden hosts two Early Head Start Centers (at Federal Street and Grand Avenue), where 74 children ages birth to three are enrolled. We also offer a Home-Based Program to pregnant women and children ages birth to five in Camden.
Each of our center-based programs also offers Extended Day services for before and after school care geared toward working families.
Nutritious meals and snacks are provided every day in a family-style dining setting at all centers. In addition, we support the completion of general health and wellness screenings and exams for all children served by our program. A wide range of social services are also provided for interested families through our dedicated Family Advocates.
The majority of our families meet the federal Head Start income eligibility guidelines, and other families qualify because they receive Public Assistance (TANF/SSI), are involved with the foster care system, or are homeless at the time of enrollment.
McGuire Gardens Center
150 Boyd Street, Suite 2
Camden, NJ 08104
(856) 635-0002
Grand Avenue Center
331 Grand Avenue
Camden, NJ 08105
(856) 203-3473
North 27th Street Center
804 North 27th Street
Camden, NJ 08105
(856) 635-9550
Pierce Avenue Center
1700 Pierce Avenue
Camden, NJ 08105
(856) 365-1113
Age Groups
Community Services

Education

Family & Support Services

Language Spoken
Last Updated: 12/03/20