American Training Center
(856) 417-6882
Pennsauken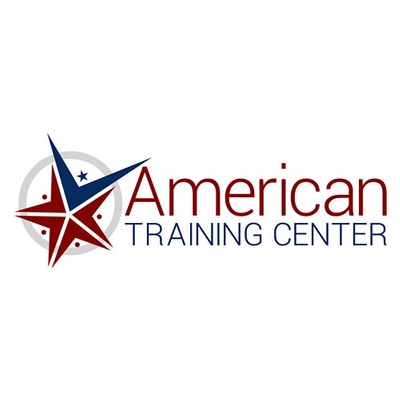 Our Career Training Programs are designed to help you learn the skills you need and obtain the certifications required to make you qualified for local jobs – jobs with a strong career pathway.
We partner with local employers to understand what skills and certifications they need to fill their job openings. Then we create hands-on, real-life, training programs that equip graduates to pursue or advance their careers.
Our programs are affordable, and many are eligible for One-Stop grants or employer sponsorship. If you are receiving Unemployment Benefits, you may be eligible to have your tuition paid in full. Payment plans are also available.
Flexible Schedules & Courses
Daytime, evening, and weekend in-person classes and
Online "blended" courses that combine the best online learning with live support.
Certified Medical Assistant
Contact Tracing
Crypto Currency
CompTIA +
Our Career Training Programs are for people looking to start a new career or need certifications to advance to the next level at their current jobs.
We are here to help you decide which program is the best fit for you. Give us a call today at (856) 417-6882 to get started.
Eligibility
HS Diploma or GED
Age Groups
Community Services

Community

Education

Employment / Training

Payment Options
Last Updated: 12/01/21