Camden County Technical Schools
(856) 767-7000
Sicklerville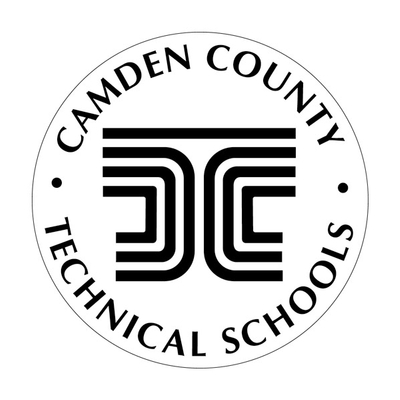 Our mission is to assure all students are proficient in the New Jersey CORE Curriculum Content Standards, to prepare all students for a viable career, and to provide a safe, secure, and caring environment.
Careers & Academics
High school students at CCTS spend part of their school day in their career programs and part of their day in academic courses in order to obtain a well rounded education.
Required academic courses include English, history, mathematics, science and physical education. The level in which a student will be placed is based on multiple factors. These include the student's academic record, teacher recommendations, and performance on standardized tests.
College-bound students who meet eligibility requirements may be able to enroll in college prepatory courses such as Honors English, Pre-calculus, and Spanish I and II. In order to graduate from high school, the state of New Jersey requires that all students pass state approved assessments in ELA and Mathematics.
Age Groups
Community Services

Education

Employment / Training
Last Updated: 12/03/20