DCF Regional School Cherry Hill Campus
(609) 439-5673
Cherry Hill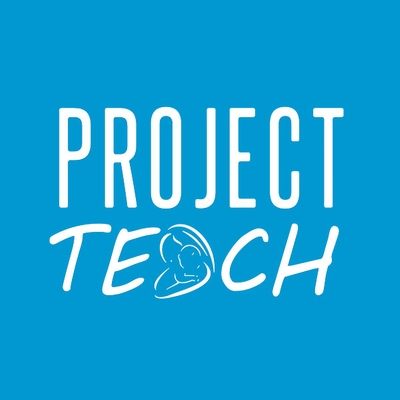 The DCF Regional School Cherry Hill Campus is an alternative secondary school designed to meet the ever-increasing needs of at-risk youth. This school will enroll those individuals from Kindergarten through 12th grade.
We offer a wide variety of supplemental and support services. Transportation, breakfast, and lunch are provided for each student. An Individualized Program Plan (IPP) or an Individual Education Plan (IEP) will be developed for each student (including Due Process Appeal Procedures). Successful completion of a transitional plan may include career planning, college preparation, or job readiness skills. Through our educational interventions, we hope to enhance student's work ethics, assist them in securing a high school diploma, and help provide a sense of personal direction.
TEC PROGRAM
The purpose of the program is to assist students who are linked with a state agency (DCPP, Court Involved, CSOC, DFD, etc) to take more effective control of their lives by providing them with small classroom populations, greater student-to-teacher ratios, individualized instruction, cultural and life skills activities, group and individual counseling, and transitional planning. With these components, students have the opportunity to:
Earn a High School Diploma
Develop skills to begin to make more appropriate life choices
Discover career interests
Transition to career opportunities and post-education programs
PROJECT TEACH
The Project TEACH program is a transitional program for pregnant and parenting teenagers. The program provides them with parenting classes, nursery services, and academic classes. Therefore in order to successfully complete all aspects of the program, parents and baby are expected to attend school regularly. This year-round program provides instruction based on the individual needs and learning styles of each student. An on-site nursery provides infant care as well as hands-on instruction in effective parenting skills.
We work together with community partnerships/resources to ensure students have community support.
Age Groups
Community Services

Community

Education

Employment / Training

Family & Support Services

Health Services

Behavioral / Mental Health

Intellectual and Developmental Needs

Treatment Services

Outpatient Services

Treatment Settings

Payment Options
Language Spoken
Last Updated: 11/27/23