Volunteers of America Delaware Valley
(856) 854-4660
Camden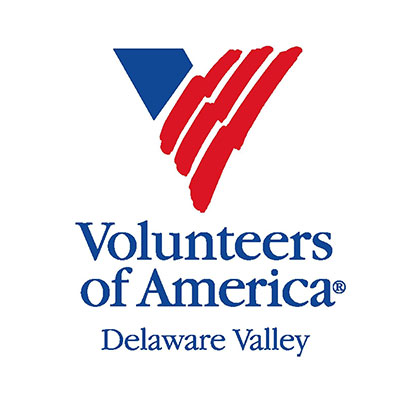 We provide essential services to our community's most vulnerable individuals. Each year, we serve more than 13,000 individuals throughout southern New Jersey and Philadelphia region, operating more than 40 high quality, outcome-driven assistance programs.
Emergency Housing and Shelter
Affordable Housing
Navigational Resource Center
Reentry Services
Specialized Services

Intellectual Disabilities
Neuro-Cognitive Disorder Program
Integrated Services Supporting Independance (ISSI)

Volunteer UP Legal Clinic
Providing legal services to low-income families and individuals in Camden and South Jersey.
Age Groups
Community Services

Basic Needs / Assistance

Community

Health Services

Behavioral / Mental Health

Areas Served
Last Updated: 09/14/20