Youth Consultation Service (YCS)
(973) 482-8411
Newark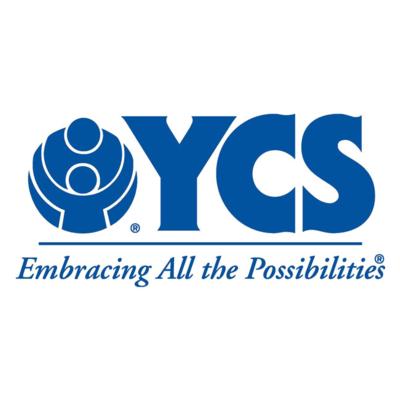 Our mission is to partner with at-risk and special needs children, youth and young adults to build happier, healthier, more hopeful lives within families and communities.
Each day, YCS cares for approximately 1,500 children, by providing either residential care or in-community and in-home services. Some of the children are separated from their loved ones and have been affected by trauma, others are unable to live at home because of intellectual and developmental disabilities that adversely affect their behavior. Whatever the child's special education, mental health or behavioral health needs, the caring YCS staff is prepared to offer individualized services to both the child and family. With your support, we can help our children find hope, and cultivate strength and resilience for a brighter future.
Programs include: educational, psycho-therapeutic and psychiatric services in home and in our residential facilities, crisis intervention, foster care and treatment home placements, as well as our newest in home and residential programs for youth with intellectual and developmental disabilities.
Infant Institute
Education / Autism
Community (Public)
Community (Referral)
Therapeutic Residences
Age Groups
Community Services

Family & Support Services

Health Services

Behavioral / Mental Health

Intellectual and Developmental Needs

Payment Options

Sliding Scale / Payment Plans
System of Care (CSOCI Medicaid / FlexFunds)

Areas Served

Camden County
Essex County
Mercer County
Monmouth County
Ocean County
Passaic County
Last Updated: 01/11/22